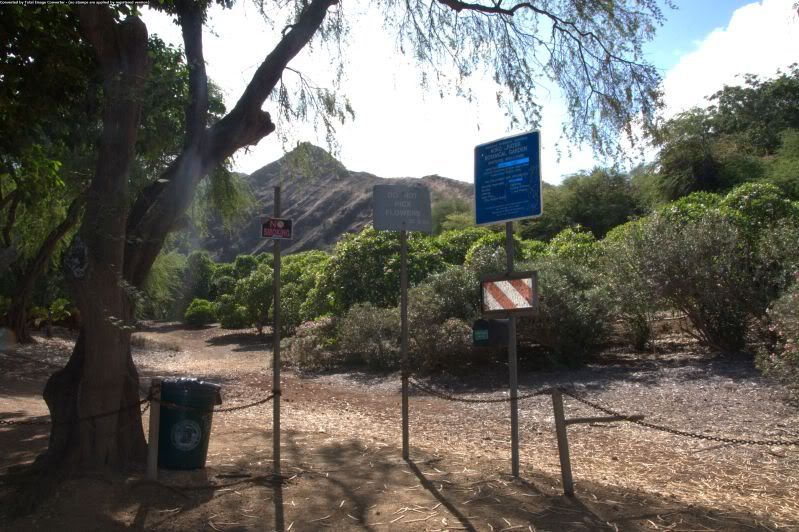 Koko Crater Botanical Garden is one of five botanical gardens on the island providing visitors with a peaceful escape from the hectic pace life sometimes keeps us on. From parents rattled with busy schedules at work, to the kids with their school, everyone in the family can find a relaxing escape here at the Koko Crater Botanical Garden. Best of all it's Free!
The family can take a self guided tour along the 2 mile loop trail which takes about 1.5 hours. Come prepared with drinking water, there is a portable restroom available about 1/4 way into the hike.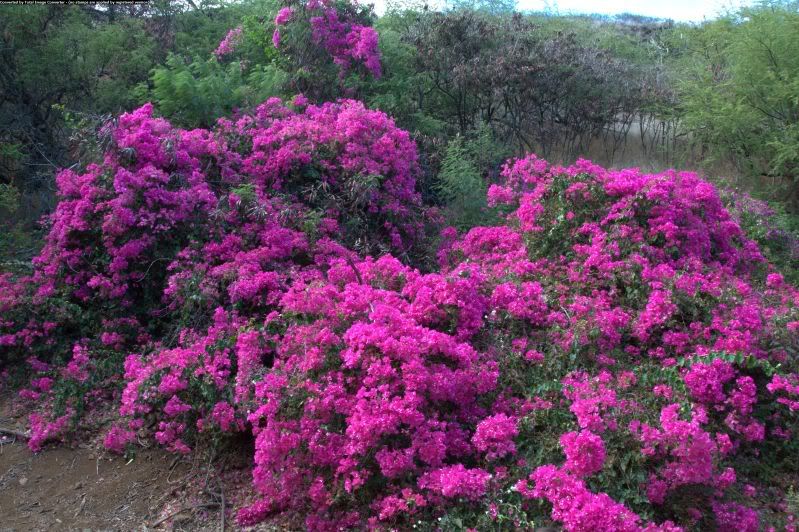 Koko Crater was formed about 10,000 years ago, and was one of the last volcanic activities on Oahu. Koko Crater is technically a tuff cone, formed by gassy eruption of ash and tuff (fine ash.) Ash, not lava , erupted from the volcano because cool seawater entered the volcanic vent.
The ash and tuff settled into the ground, solidified into layers of cinder and eventually became the crater that is now this beautiful garden.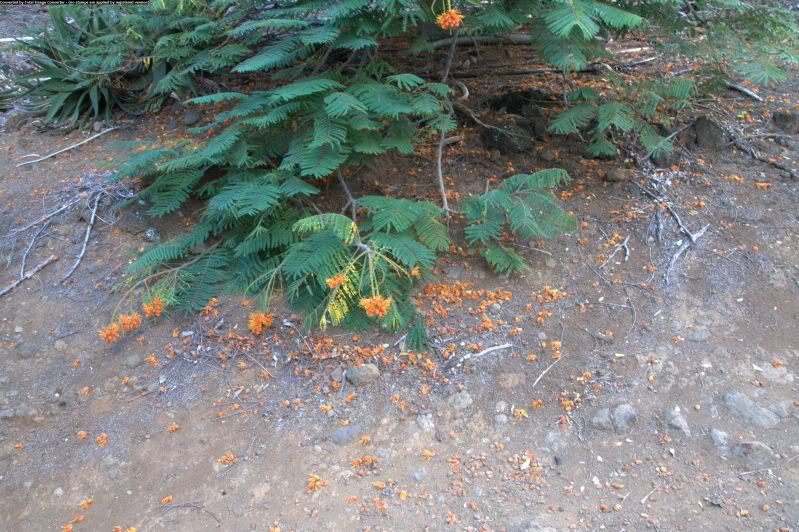 In 1958, Koko Crater was set aside for development into a botanical Garden. Collections like these occupy 60-acres of the inner slopes and basin of this 200-acre crater site.
The remnants of the ash create nutrient- rich soil to produce beautiful flowers from all over the world in this garden.
The list of the plants that the family can view on this tour are broken up by region. The family can explore plants from Africa, The Americas, Madagascar, Pacific, and of course Hawaii.
The hot and dry climate in East Oahu makes this garden the ideal location for dry land plants like these giant cactus.
Agave plants like the ones in the photo above are native to Mexico and produce tequila and agave syrup. Kids will really enjoy viewing all of the plants and learning about their origins.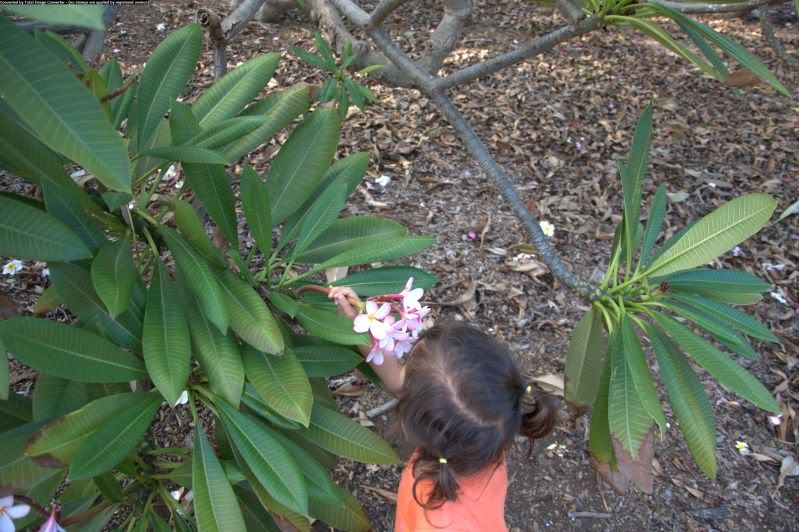 Koko Botanical Garden is open daily from sunrise to sunset. They are closed on Christmas and New Years Day.
Guided groups can be arranged by appointment (808) 522-7063. Also, it's worth a mention there is a horse stable located directly next to the entrance where guided horse back tours are available. If you are interested in booking a 30 minute tour with the family, their website is
here.
Koko Crater Botanical Garden is located at the end of Kokonani St. Follow Hawaii 72 all the way down past the , Hanama Bay, Halona Blowhole, and Sandies Beach. Take a left at the first stop light past Sandies Beach and follow that street through a residential neighborhood. Eventually you will run into the sign for the KCBG.
Enjoy Ohana!